The warp is alive and dangerous.
Through it, new and feral fantasies are spawned. In the warp, there are no forms and types, no directions and dimensions. Like in overgrowths, there are endless series of entities — but now they are not interwoven in a calm tissue, but constantly merge, separate, suppress and facilitate each other. Disorder, heterogeneity, explosion, and decay are celebrated.
Freedom, known only to the shards in calm times, now infects spots and entire overgrowths.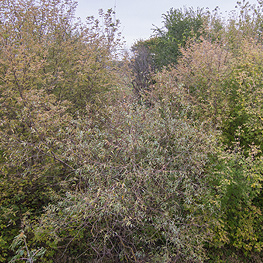 The warps so boldly and undeniably contradict the overgrowths that a restless doubt arises.
Is it the same nature in the warps as in the overgrowths? Or is it some completely different nature, unknown and alien?

Warps do not arise by themselves, do not take up space. At first, overgrowing always occurs, and an overgrowth is formed. Then, inside it — spots of warping appear. An overgrowth is to a warp what a place is to an overgrowth.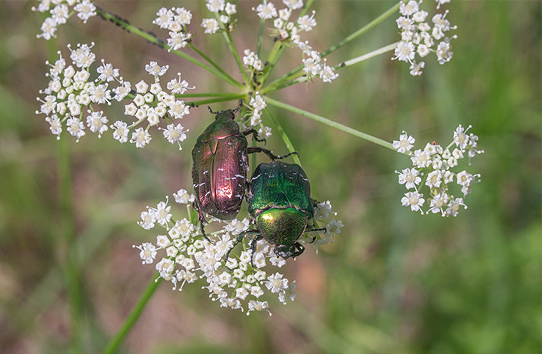 This means that the warp is either corruption of the overgrowth, a deviation from the natural state, or further development, the next step of overgrowing.
It happens pretty often that the warp replaces the entire overgrowth. That it becomes clear how nature treats warps.
Like a fever, inflammation, invasion.
This is obvious from how the overgrowth hurries to eliminate the warp and scrape it out entirely.

If the surge is not extreme, the overgrowth tries to decompose the rapid proliferation into equal portions, line them up, and calm trembling. This clarifies the overall shift in the qualities of the overgrowth mentioned earlier.